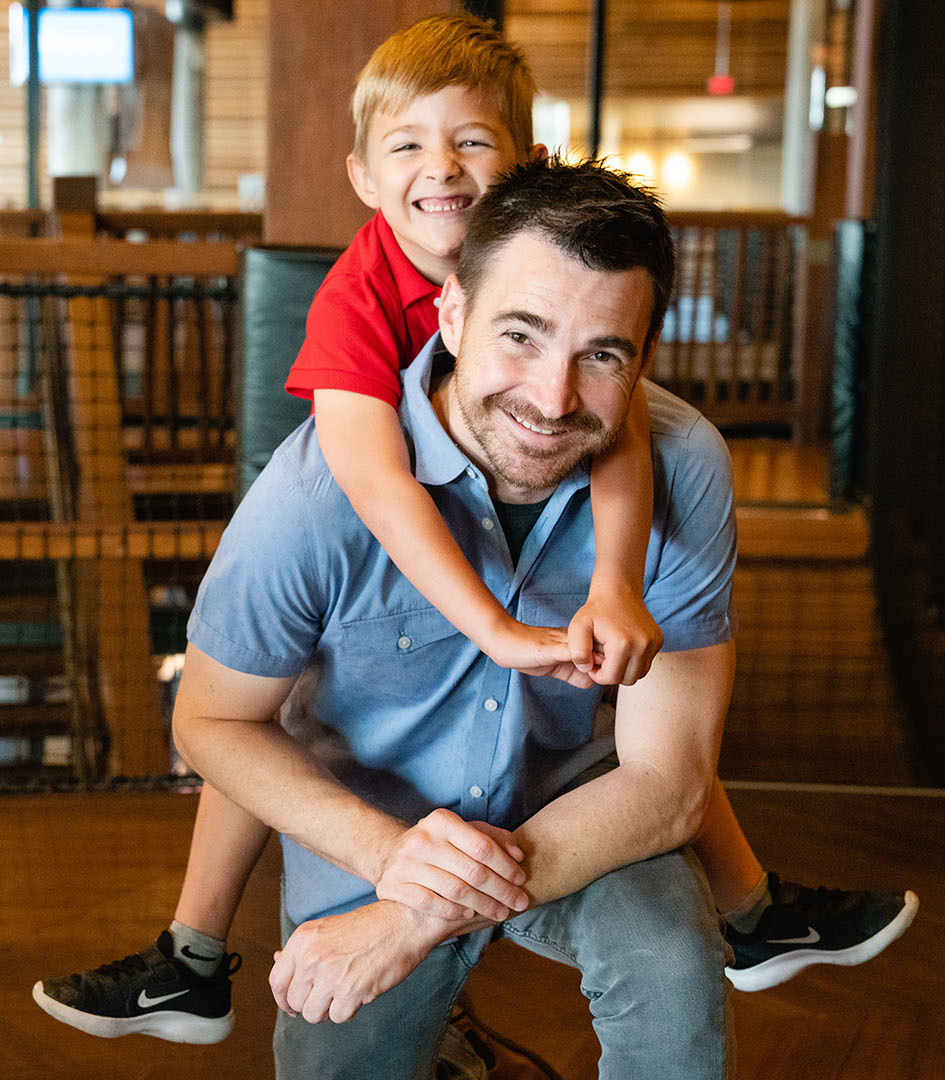 Child Custody Law
Weir Law Firm offers the very best in professional guidance and personal service when it comes to finding the right child custody lawyer in Tupelo, MS. Our focus is on the very same thing your focus is on – the child's best interest. Custody arrangements can vary greatly depending on the relationship between the child's parents. Each family's unique situation will affect the process of determining custody and the outcome of agreement. A judge can award either sole or joint custody in a child's best interest.
Understanding Child Custody Law
Each court uses its own list of considerations when determining exactly what is in the best interest of a child. Several factors are taken into account when establishing a custody arrangement:
The relationships between the child and parents, siblings, family and household members, and/or other caregivers.
The ability of the parents to provide the child with a safe home as well as adequate food, clothing, and medical care.
The mental and physical health needs of the child.
The mental and physical health of the parents.
The history or presence of domestic violence in the home.
While this list is not exhaustive, these are the primary factors in helping the court determine the best possible custody arrangement for the child.
Child Custody and Visitation in Mississippi
Mississippi law recognizes the right of parents to enjoy continued and vital relationships with their children after divorce. Absent domestic violence or other issues that may endanger the emotional or physical welfare of a child, Mississippi law favors the right of both parents to enjoy meaningful relationships with their child after a marriage ends. As your advocates, The Weir Law Firm will work hard to protect your parental rights.
Child Support in Mississippi
In Mississippi, child support is determined by a mathematical formula known as the Child Support Guidelines. But determining the required child support amount is not simply a mechanical application of the guidelines. Without experienced and knowledgeable representation, you could end up receiving too little or paying too much child support. The Weir Law Firm has represented clients in matters involving child support for more than 15 years. We have handled child support matters in a variety of contexts, including: divorce, child support modifications, paternity, and child support enforcement.